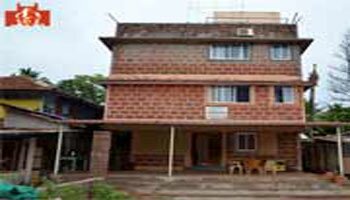 Mangalya is a bed and breakfast located very close to the Velneshwar Shiva temple. Velneshwar beach also is at a walking distance from Mangalya.

Reviews
Read More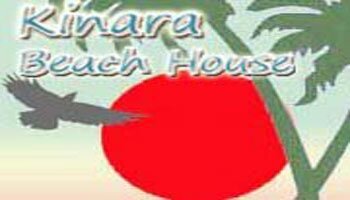 With glistening white sand beaches at your doorstep, indulge yourselves in magnificent oceanfront views and mouth watering delicious kokani cuisines at Kinara Beach House.

Reviews
Read More

Garva Agro Tourism is an off beat resort 17 kms from Hedvi bordering dense Konkan jungles in Abloli. A great place to relax away from everything Garva is a perfect holiday retreat.

Reviews
Read More
Get in Touch